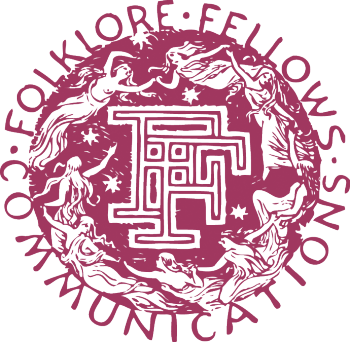 Folklore Fellows
is an international network of folklorists, promoting scientific contacts between researchers, publication work and research training. In striving to meet its objectives, Folklore Fellows invites outstanding and active researchers from across the globe to become members.
The membership forms an editorial advisory body on the Folklore Fellows' Communications series, and participates in organising the research courses of the Folklore Fellows' Summer School. The activities of the Folklore Fellows are related in the Folklore Fellows' Network bulletin.
Subscribe to the Publication News
Latest in Folklore Fellows' Communications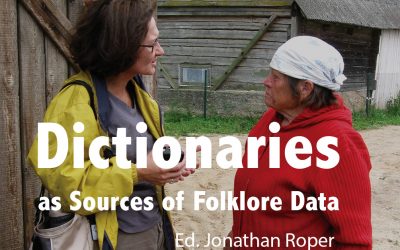 Dictionaries as Sources of Folklore Data Ed. Jonathan Roper Suomalainen Tiedeakatemia Folklore Fellows' Communications 321 Helsinki 2020 246 pp. ISBN 978-951-41-1157-0 Available at the Tiedekirja bookstore, 28€ What does Elias Lönnrot have in common with Vladimir...
read more
Latest in Folklore Fellows' Network Bulletin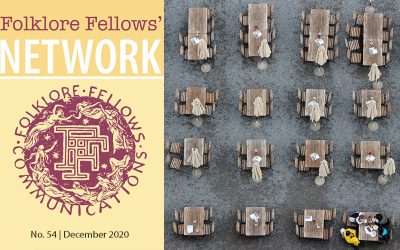 Contents The Corona Cocoon Frog Covid Conspiracies Timothy R. Tangherlini & Vwani Roychowdhury Historical Oral Poems and Digital Humanities Kati Kallio & Eetu Mäkelä & Maciej Janicki Second edition of Verzeichnis der altbömischen Exempel Bengt af Klintberg...
read more