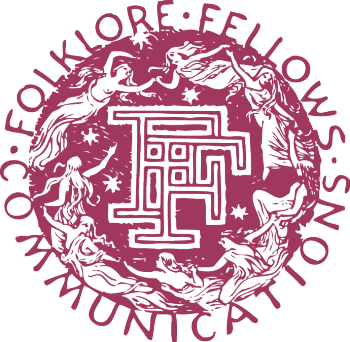 Folklore Fellows
is an international network of folklorists, promoting scientific contacts between researchers, publication work and research training. In striving to meet its objectives, Folklore Fellows invites outstanding and active researchers from across the globe to become members.
Folklore Fellows operates under the auspices of the Finnish Academy of Science and Letters. The membership forms an editorial advisory body on the Academy's Folklore Fellows' Communications series, and participates in organising the research courses of the Folklore Fellows' Summer School. The activities of the Folklore Fellows are related in the Folklore Fellows' Network bulletin.
Subscribe to the Publication News
Latest in Folklore Fellows' Communications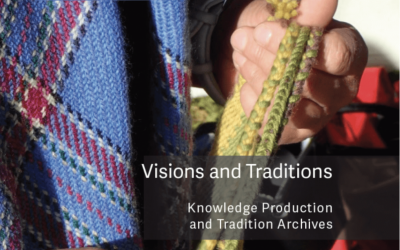 FFC 315 Visions and Traditions. Eds. Lauri Harvilahti, Audun Kjus, Clíona O'Carrol and Rita Treija. 2018.
read more
Latest in Folklore Fellows' Network Bulletin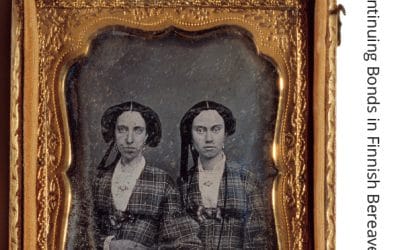 Contents Pekka Hakamies Focusing on the main task Kaarina Koski Continuing Bonds in Finnish Bereavement Narratives Māra Zirnīte and Ieva Garda-Rozenberga Oral History Studies in Latvia News from the Finnish Literature Society Dani Schrire, Hagar Salamon and Galit...
read more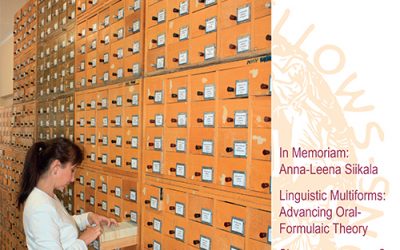 Folklore Fellows Network 48 (July 2016)
read more