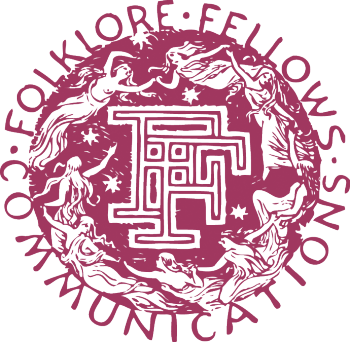 Folklore Fellows
is an international network of folklorists, promoting scientific contacts between researchers, publication work and research training. In striving to meet its objectives, Folklore Fellows invites outstanding and active researchers from across the globe to become members.
The membership forms an editorial advisory body on the Folklore Fellows' Communications series, and participates in organising the research courses of the Folklore Fellows' Summer School. The activities of the Folklore Fellows are related in the Folklore Fellows' Network bulletin.
See the full catalogue of FFC publications
Subscribe to the Publication News
Latest in Folklore Fellows' Communications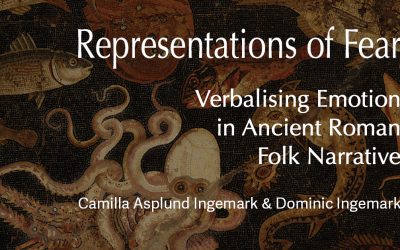 Representations of Fear. Verbalising Emotion in Ancient Roman Folk Narrative Camilla Asplund Ingemark & Dominic Ingemark Suomalainen TiedeakatemiaFolklore Fellows' Communications 320Helsinki 2020362 p.ISBN 978-951-41-1156-3Available at the Tiedekirja bookstore,...
read more
Latest in Folklore Fellows' Network Bulletin