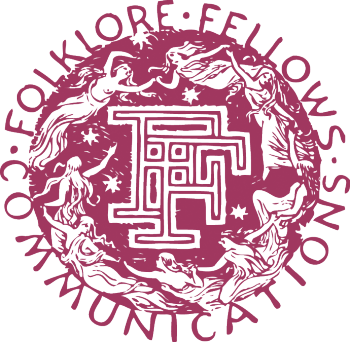 Folklore Fellows
is an international network of folklorists, promoting scientific contacts between researchers, publication work and research training. In striving to meet its objectives, Folklore Fellows invites outstanding and active researchers from across the globe to become members.
The membership forms an editorial advisory body on the Folklore Fellows' Communications series, and participates in organising the research courses of the Folklore Fellows' Summer School. The activities of the Folklore Fellows are related in the Folklore Fellows' Network bulletin.
See the full catalogue of FFC publications
Subscribe to the Publication News
Latest in Folklore Fellows' Communications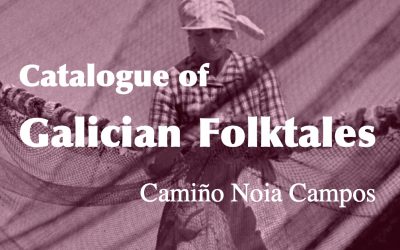 The Galician Catalogue typologically records Galician tales within the European oral tradition. It orders them under the internationally recognized ATU (Aarne–Thompson–Uther) index system, uses regional catalogues classification, and includes new cataloguing proposals for uncatalogued ethno-texts. Galicia's rich narrative tradition of the past has now practically disappeared, which has led the editor to also index tales of which there is only one version.
read more
Latest in Folklore Fellows' Network Bulletin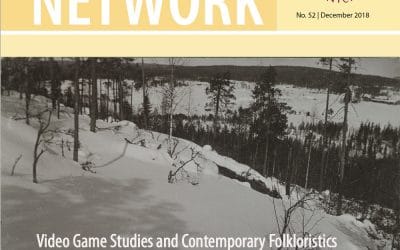 Cover: Open snow-covered landscape of Suolahti that features the Kirppula house where Gallen-Kallela living during his visit in the area. Photograph likely by Akseli Gallen-Kallela circa 1906. Source: Flickr Commons, Gallen-Kallelan Museo Contents Each to His...
read more